I have stuff to write about, but that requires thinking, so instead, its not-Caturday:
"it's amazing how quickly a cat's lives disappear if you have a hammer"
"when an unspeakable horror and a woman love each other very much…"
Also, there's nothing like carrying a USB drive in your mouth to make you feel like Nimrod, the Mighty Hunter.
B3ta is particularly good today. Okay, these might require thinking:
Memecrash – when memes get so convoluted that you can no longer remember the sources: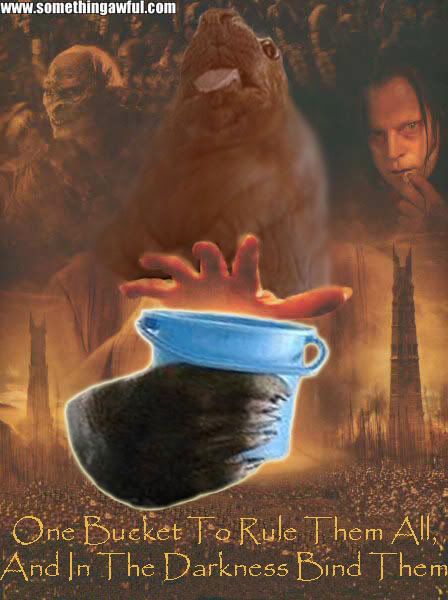 kill -9
And huge, embiggenable pic of astronauts. But what's that in the background?

ok, just one cat