note – this is total post-whoreage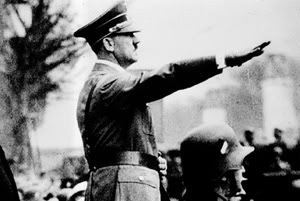 Paper!

Scissors!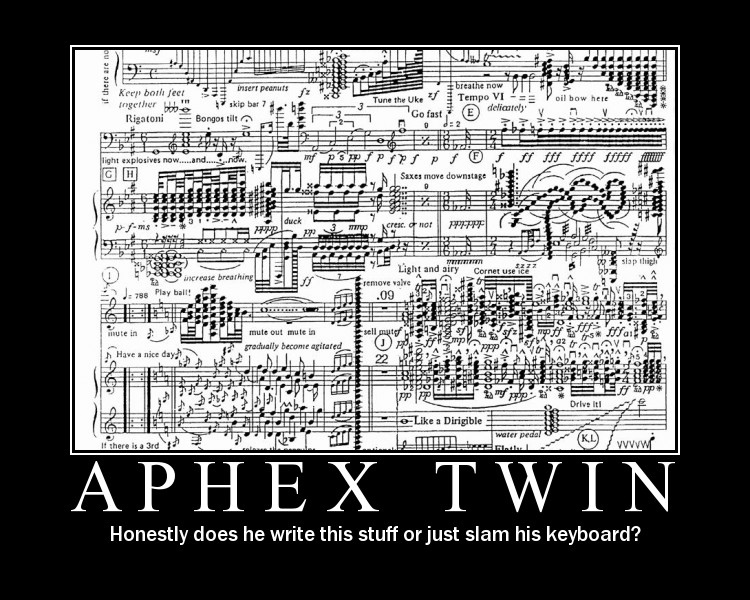 Also, NZ scientists in the BBC – Drilling through the Ross Ice Shelf in Antarctica, through the sea then into the ground below, from a drill rig balanced on the ice. Hardcore. Also usefull. Ice shelf the size of France, has disappeared before, will do so again.
And, climate change sceptics, put up or shut up.